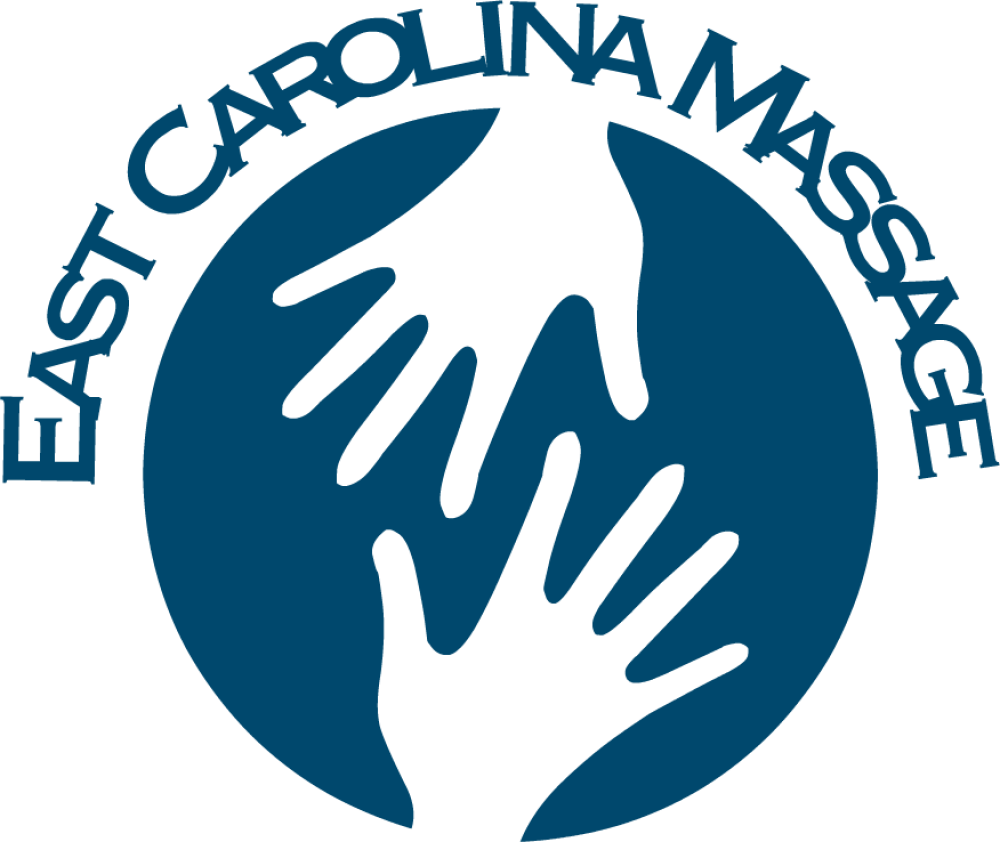 New 2021 INFORMATION is located on our MEMBERSHIP PAGE and the SERVICES and RATES page. Please read these before booking an appointment online.
We're MOVING! As of March 1, 2021 our office will be located at 208 East Arlington Blvd Greenville, NC

Schedule Online to book your appointment!
If you need to cancel your appointment, please TEXT a message to 252-367-2543 OR you may login to your schedulicity account and cancel it (see your appointment confirmation email). Please note cancellations less than 24 hours in advance may result in us charging you for your appointment per our office policies, unless it is an emergency. If you need to book a couples massage, please email us and include the time (30, 60, 90 min), the type (deep, light, hot stone, etc.), BOTH names, email addresses and phone numbers, as well as some dates and times you prefer. Couples massages should be requested at least 1-2 weeks in advance.
COVID19 INFO
We have cleaned and disinfected all surfaces, paying close attention to high touch areas. Therapists will be required to wear a mask when interacting with AND while massaging clients. It is encouraged that clients do as well, but this is not required. We do request that you wear a mask upon entering and when checking out/leaving to help keep our staff safe. Please do not book an appointment if you have had any symptoms such as fever (100.4 or higher), cough, loss of taste or smell or shortness of breath. Once you are symptom free for 14 days , feel free to then book an appointment. Please read the posted signs at the door before entering and follow the markings on the floor in lobby to maintain a 6' distance between clients. If you use the restroom please make sure your therapist knows, so they can disinfect after use.
Welcome!
East Carolina Massage offers several massage
modalities including reflexology, Swedish, Deep
Tissue and prenatal massage. All modalities focus
on stress relief, pain management and injury therapy. We also offer sugar/salt scrubs, Hot Stone massage and Esthetician services.
Our Mission
To provide affordable therapeutic services for the purpose of reducing pain and enhancing the quality of life of our clients.

Our Vision
Improving the lives of our clients, our therapists and our community by reducing costs, increasing wages and creating a culture of service.
WE ARE HIRING THERAPISTS...PLEASE VISIT OUR CAREERS PAGE FOR DETAILS!